Vann og avløp
Moineau™ progressive cavity pumps
One of the biggest challenges in environmental protection is the cost-effective treatment and handling of municipal and industrial waste water. PCM pumps are available for a wide range of key applications, with a specialist selection of efficient waste water treatment systems, as well as pumps for dewatering sludge and metering chemical additives.
Ecomoineau™ M progressing cavity pump
The first eco-designed progressing cavity pump.
PCM Ecomoineau™ M is the most compact progressing cavity pump (PCP) available on the market today. Its revolutionary design combines the legendary performance and reliability of PCM PCP technology with a highly modular, eco-friendly design.
Reduced space requirements
Reduced life cycle costs
Simplified servicing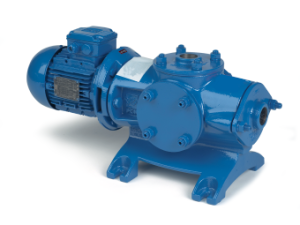 Compact cast iron progressive cavity pump
As one of most compact cast iron progressing cavity pumps available today, the PCM Compact pump can handle a wide range of fluids with varying viscosities and solids. It provides good suction lift and can tolerate run dry. It offers low Life Cycle Cost, thanks to simple design, cost-efficient maintenance and reduced weight.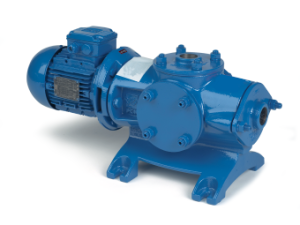 GCA-GVA-GBB cake pumps
Gavo series: cake pumps for concentrated and dehydrated sludges that offer all the advantages of the progressing cavity pumps technology: easy maintenance, respect of products, non pulsating constant flow rate.